Everyone has a need. But our needs varies. Someone desires to buy while another desire to sell. When the buyer and seller are giving a comfortable platform to meet without much ado, they both go away smiling. The market place is the common place that buyers go to meet with seller. Back in the days, the market place has to be physical. But in this information age, distance is no barrier. The team behind Jiji understand this too well, and has put together a beautiful platform for the Nigerian teeming populace to conduct their transactions without hassles. Introducing Jiji the #1 Nigerian Online Marketplace for Real People.
Jiji is your Number One Nigerian Online Marketplace For Real People
Catering for buyers and sellers  with different needs
For example, while the household head may want to buy a machine for his work, the lady of the home desire may be to change the furniture while their growing teenager wants a phone or tablet. It is always a good thing when every member of the household can visit a one stop market to get their needs met with high quality products being offered by assorted sellers. That's where Jiji.ng comes in. Jiji is your number one Nigerian Online Marketplace for real people. Why bother visiting a store physically, when you can buy from the comfort of your home or office. There are many online stores, but Jiji excels where many fail. The products on Jiji, whether new or used are affordable and highly competitive in pricing. Since Jiji.ng is a meeting point for buyers and sellers, with the middlemen completely cut-off, you can be rest assured that you will get a good bargain whether you are buying or selling your products or services.
Jiji Provides Free classifieds for Nigerians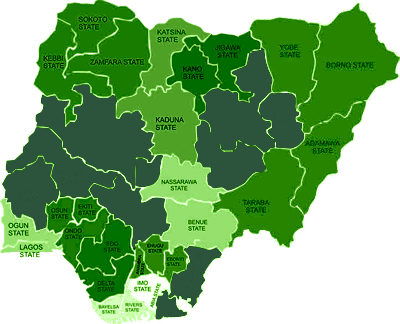 On this resource every citizen of the country can sell or buy anything they need. Jiji is all about buying and selling to real people! The site presently provide over  142,971 ads and is still growing. You sure can get great deals at affordable pricing.
The process is quite simple
A seller post Ad for product or service for FREE.
The seller gets calls from real buyers.
The seller choose the best one and the transaction is conducted.
The site's interface is user friendly.
The team at Jiji understands that teenagers and youth are more comfortable with conducting transactions on the Internet. That is why extra effort has been put into ensuring that the older ones won't need to go back to school before they can effectively use the tools and resources provided on the platform. Jiji.ng has a simple interface. All the necessary buttons and links are on the main page. You can conduct your transaction in less than 5 minutes once you register.
Items are in Categories.
For convenience, all products are organized into categories for example:
computers, tablets, and laptops;
cars, mopeds and motorcycles;
smartphones and mobile phones;
furniture and more.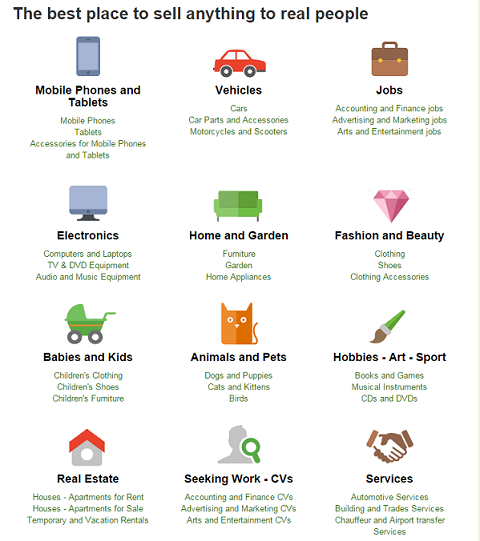 Also, a filter feature is provided to help you streamline your search. You can specify that you need a product that meets certain criteria. For example, you can easily specify that only new things or used things should be returned by your search.
Products and Services are listed
The site is not limited to physical products alone. You can look for diver kinds of services. The site can help you find a job or recruit an employee. Both employees and employers are welcome to use the site. You can call a plumber, carpenter, or gasman. To appreciate fully the features and benefits provide click the link and visit JiJi.ng! A pleasant surprise awaits you.