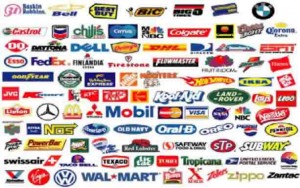 Having a site with quality content does not in itself guarantee your success as an online entrepreneur. If you really want to survive and prosper in your online entrepreneur adventure, you need a steady and consistent flow of quality traffic. Traffic that can be monetize either via direct product or service promotion or subtle referral for advertisers.
So, how are you going to tell people that you exist. After-all, if the only regular readers you have are your family members and friends, then you can hardly make any money. You need to develop a plan for promoting your website on a steady and consistent basis. You need to promote constantly and endlessly.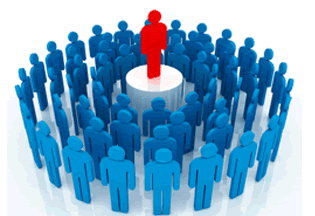 There are several methods of promoting your website. The most basic of them is Word Of Mouth. This is highly effective and absolutely free. However, how many people can you tell on one on one about your website? The number cannot run into thousand, yet you need to alert millions of users online that your website exist! So there is need to use other methods as well. I will simply enumerate some of the popular ones, because that is not the focus of this post.
Submission to Major Directories and Search Engines
Link exchange with relevant websites
Traffic Exchanges
Ezine and Newsletters
Article Submissions to online directories
Leaving Comments on blogs
Forum Marketing
Article Submission
Social Networking
Pay Per Click Advertising (e.g Google Adword)
Classified Advertising
SEO and Linking etc.
The list above is not exhaustive, however irrespective of the method you decide to use, there are some fundamental principle you need to keep in mind:
1. You need to be consistent with your website promotion and marketing strategies. You need to keep promoting daily until you sell off the website or relinquish ownership.
2. Use several methods and take note of the result each produce. That will enable you to allocate resources properly on each method, devoting greater attention to those methods that produce the optimal results.
3. Use methods that are simple but captivating. You need to be creative and not stereotyped. The online community is dynamic and changes very fast. Do not be too conservative in your promotional approach.
4. Don't forget the social networking communities. Build a unique personality in those community that is tied to your person and not the website. That will enable you utilize your popularity for the benefit of any website you wish to promote.